You've done it—you've got your business off the ground, built a reliable team and set goals for future growth. You're ready to dominate, but you're not seeing results. Now what?
As a small business, you need to manage your brand. It's your chief asset, and the one thing that really makes you stand out. Don't know where to begin? Fortunately, we do, and we've got your back.
We're Dedicated to Growing Your Business
KickCharge® Creative is the Small Business Advertising Agency®. We focus on planning and executing strategic marketing for small businesses, contractors, HVAC companies and plumbers. Whether you're a startup or an existing company, our team collaborates with yours to power your brand, drive customers to your website and accelerate profits.
We specialize in providing services that help small businesses tell their story in big ways. We'll spread your brand everywhere: on the Internet, on social media platforms, on smartphones and even on your vans or trucks through vehicle advertising. Our work gives your work a clear, strong identity—so that your audience knows who you are, what you do and how you can make their lives better.
Our marketing strategists and expert creatives will craft beautifully designed and well-written pieces that speak to your audience. Tactics include:
Logo & brand identity
Vehicle wraps
Websites
Print & collateral
Content creation
Digital marketing & social media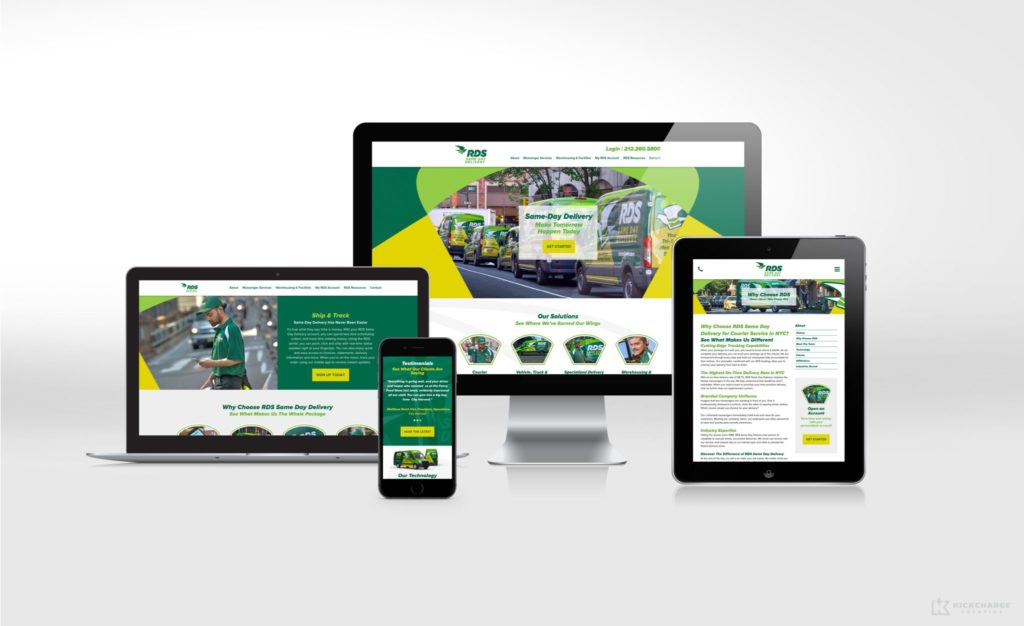 We'll Be Your Brand Ambassadors
KickCharge Creative has decades of experience providing small businesses with creative and cost-effective marketing and advertising solutions. We're also proud of earning more than 100 awards and honors, as well as having our work regularly featured in industry trade magazines and journals. Our greatest reward, however, is watching your business grow and succeed.
When you partner with KickCharge Creative to develop a marketing strategy, our experts will manage your brand as though you have an in-house marketing department—only our team is far more experienced and far less expensive, and you don't need to find space for our desks.
Get Goal-Specific Strategies
Whether you want to boost sales, target a new audience, drive more qualified internet traffic to your website or introduce new services, you need high-quality sales, advertising and communication tools to achieve your goals. KickCharge Creative sparks your business growth by defining and managing the best mix of marketing tactics that are customized for your industry, your company and your target market. We will help you choose, create and use these tools in the most cost-effective way so that you exceed your potential on the internet, in print and beyond.
You have unique needs, and we have concrete solutions to increase sales, grow your bottom line and strengthen your image. Our team is focused on offering small businesses the best branding, website design and development, SEO, print collateral design and social media management to accomplish your company's goals.
KickCharge Your ROI
Gone are the days of juggling multiple vendors for your print advertising, brochures and direct mailers, website updates, search engine marketing and social media. KickCharge Creative is a full-service agency to handle all of your marketing needs for a cohesive strategy, consistent branding and a unified brand voice.
To flip the switch from a marketing expense to a marketing investment, contact us today online or call 908.835.9000.