Team's Milestone is Catalyst for Future Growth
More than two years after we broke ground in the middle of a Warren County cornfield, we've finally moved into our new building. I first was inspired to build our own space about seven or eight years ago. It has been quite a journey with lots of highs, lows and doubts along the way.
I started this agency over 22 years ago, and 10 years ago I was still working in my basement. I hired one employee, and then I had two and then it was time to move out. I knew I couldn't get where I wanted to go working out of my house.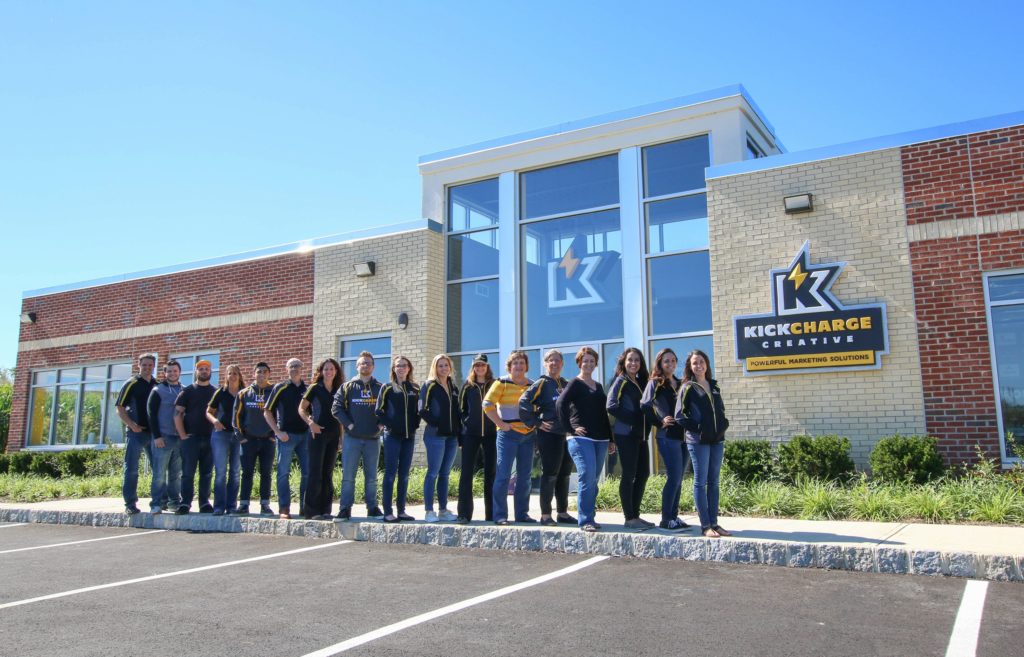 We stayed in our last location about a mile north for a decade, during which my team grew from two employees to nearly 20. When we first moved into that space I had anxiety about the rent payments, which I split with another three-person company.
Fortunately I learned early on to hire and surround myself with people who are smarter than me in areas in which I have little aptitude (That list is long indeed.). I also assembled a passionate team that shares the philosophy that has guided me: Be better tomorrow than you are today. Thanks to our shared vision, dedication and work ethic, my team laid the foundation for this new building. Their handprints are literally in the foundation—a symbolic event in which we all participated when the footings were poured.
Our culture is rooted in the notion that we need to have our clients' backs at all times.
Our work affects lives. We design things as if lives are at stake—because they are. Everything we do impacts not only our client's business, but their employees, families, etc. I'm blessed to have a team that understands this.
Early on, I believed people reached a pinnacle—when you're at the top of your game, the best you can be. But I have realized that would mean there is nowhere to go but down after that point, and I find that notion unacceptable. As Neil Peart wrote in the lyrics to "Losing It" by Rush, "Sadder still to watch it die than never to have known it."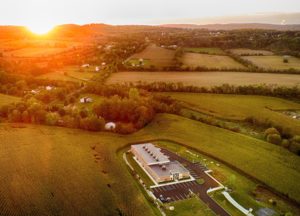 We designed our new home with workspaces and meeting areas to better foster collaboration and creativity. We have room to expand here, too. I felt it was important to include amenities like a fully equipped kitchen so we can enjoy teambuilding and bonding as well.
So while this is a proud, exciting milestone, there is no pinnacle to be attained, nor any single goal line to be crossed. It's merely just another step forward in our journey of pursuing excellence and knowing that today isn't good enough for tomorrow. For us, this is just the beginning of where we want to go.
There are far too many people to thank for helping make all of this happen—clients and friends alike. I'm grateful for your support and encouragement during this build process.