Follow these tips for effective mascot branding
If you've browsed our portfolio, read "Building a Big Small Business Brand" or followed our blog the past few years, you're familiar with the power of mascot branding. We've talked about how these brands stand out, disrupting the market and evoking the feelings your target audience wants a trustworthy contractor to convey. We've also described how to identify the type of mascot that's right for your business.
So you probably already know that a well-executed mascot is memorable—for the right reasons—and establishes a bold brand identity that drives home your promise to customers. But don't gloss over the "well executed" requirement. A poorly developed mascot will backfire, so it's wise to hire a professional illustrator to follow these essential design rules that will ensure your mascot has a positive effect on your reputation and your bottom line.
1. Be original. Business owners—and sometimes even unprofessional designers—might be tempted to copy an existing mascot. But if you want to own it, and trademark your logo, your design needs to be unique. Don't risk the time-consuming, expensive repercussions of trademark infringement; create an original piece of artwork.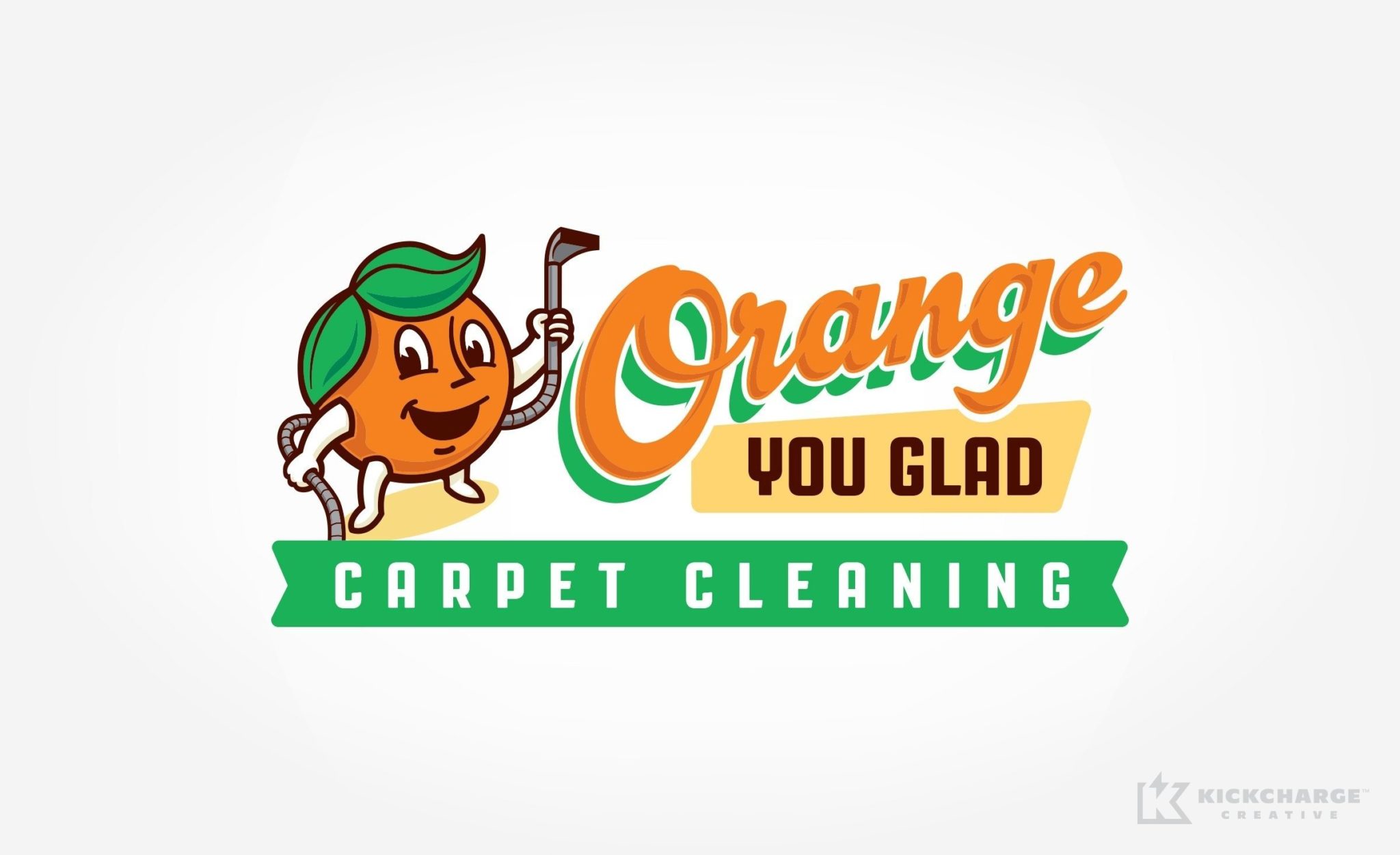 2. Be creative. When paired with a catchy name, a unique mascot is certain to capture consumers' attention and stick in their minds. If you can connect the company name with a creative visual, your mascot will really pack a punch. Our Cool Experts mascot, a polar bear sporting shades, is a prime example.
3. Match the genre. If your mascot hails from the 1940s or 1950s, ensure the lettering you use is true to the same time period. Mismatched elements will result in an amateurish quality that discredits the message you want your brand to send.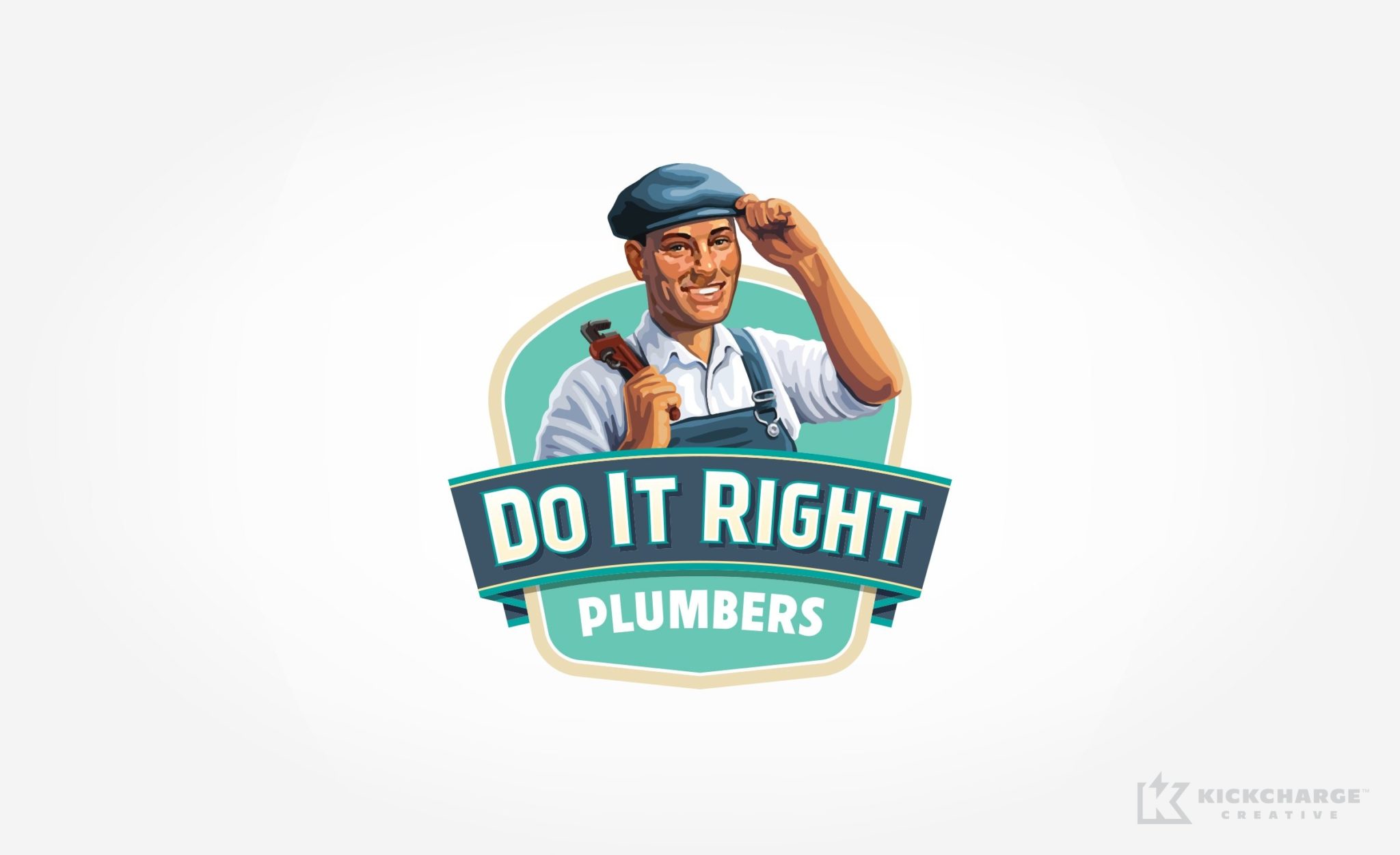 4. Use proper stroke widths. A mascot must be drawn with thick enough lines to distinguish between elements and colors. If strokes are too thin, there's not enough definition in the design and it won't be bold enough to work well on a canvas as large as a truck wrap or billboard.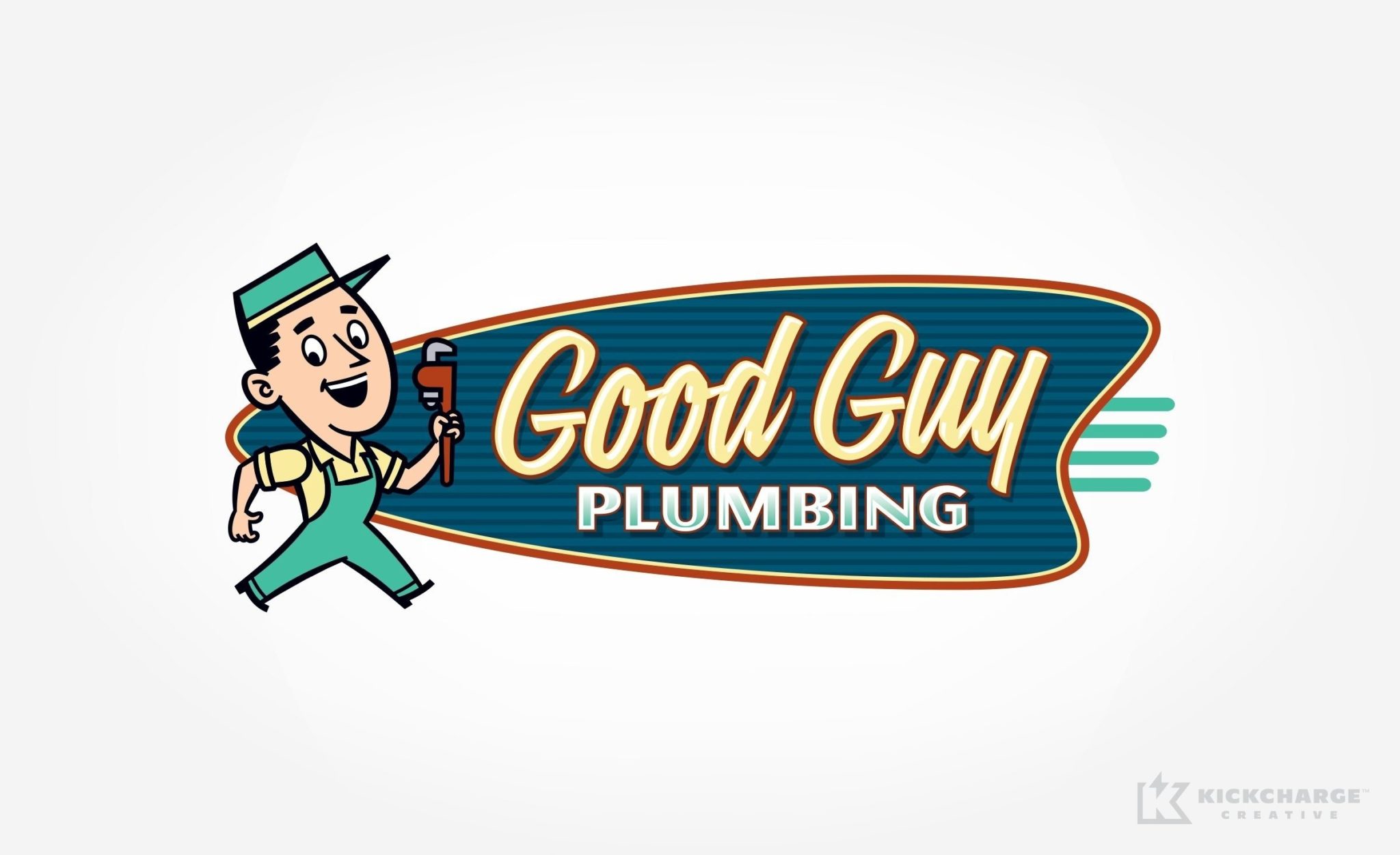 5. Design for the destination. When designing a logo, consider its primary application—make sure it looks good there first, rather than retrofitting the design. For example, if a vehicle is the most prominent place your mascot will appear, design it for the wrap. If it works well, it will fit all applications.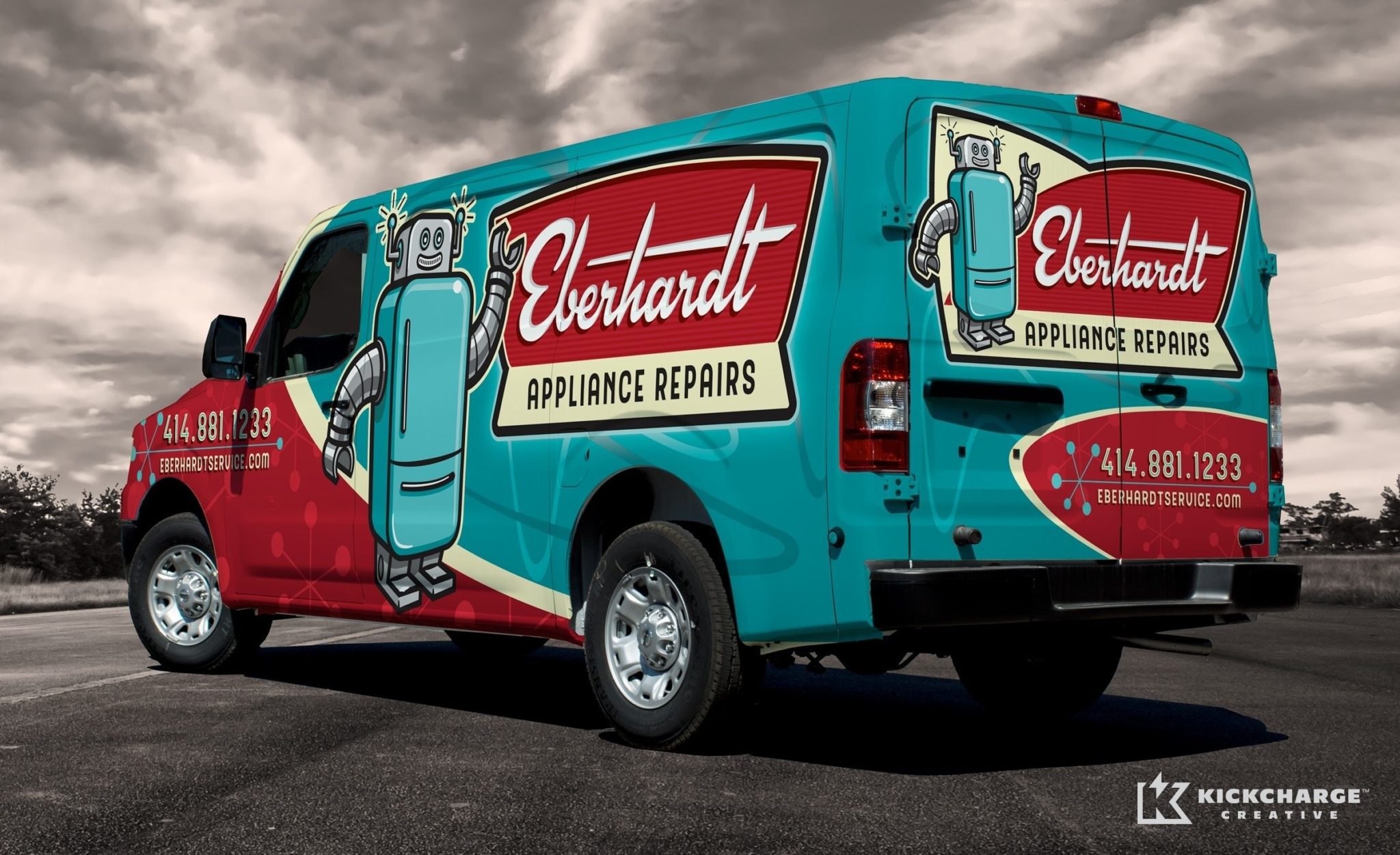 A mascot is not always the best branding style for every business. But when it's appropriate, be strategic about the execution. The ultimate goal is to stand out in the market and be memorable. If you do it right, your mascot branding is a powerful tool to help you outshine the competition.
We're here to help. For a free consultation about your branding, call KickCharge Creative at 908.835.9000 and ask for Dan, or contact us online.