New Brand, Now What?
Next Steps in the KickCharge® Rebrand Roadmap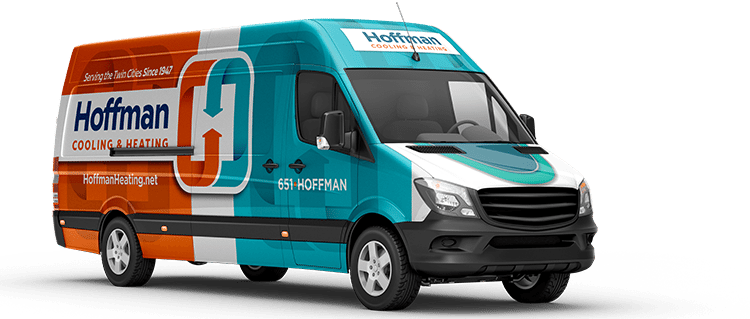 Creating a new brand is an exciting milestone in the life of your company, but it is just the beginning of an evolution. Once you've KickCharged® your brand, it's time to put it in action in the marketplace.
Your company name and logo live in countless places, so implementing a new identity can feel like an overwhelming undertaking. We'll help you prioritize your rebranding rollout to ensure a smooth transition that respects your time and budget and minimizes any confusion for customers. The end result will be a consistent, professional conversion to your new look.