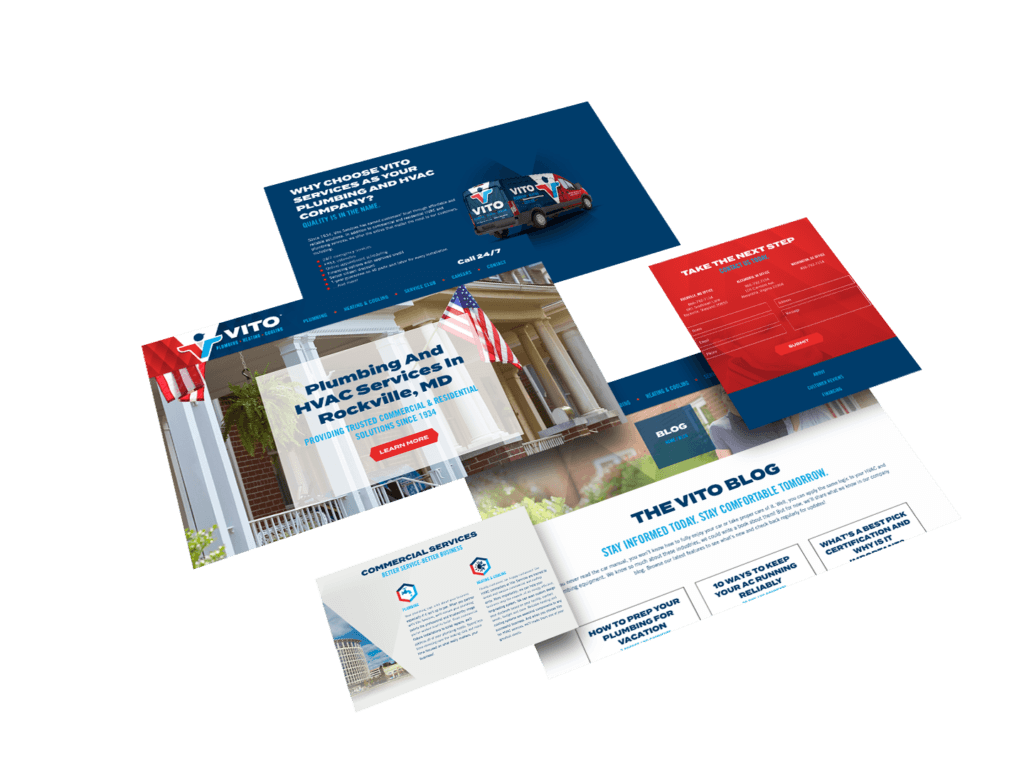 When you're in a serious relationship, you learn a great deal about each other.
Starting over with someone new can be exhausting. Similarly, if an agency doesn't understand your brand story and historical marketing efforts, it takes a lot of time and energy to bring the team up to speed.
KickCharge Creative excels at implementing the brand you've worked so hard to build across all platforms and campaigns–from your website to your remarketing ads to your email newsletter. We coordinate messaging–brand voice, tagline, seasonal offers and everything in between–to maximize the impact of each marketing effort. The KickCharge team works with you to ensure your company's presence in the marketplace is consistent and comprehensive. And we streamline our process and communications so you can run your business while we run your marketing.